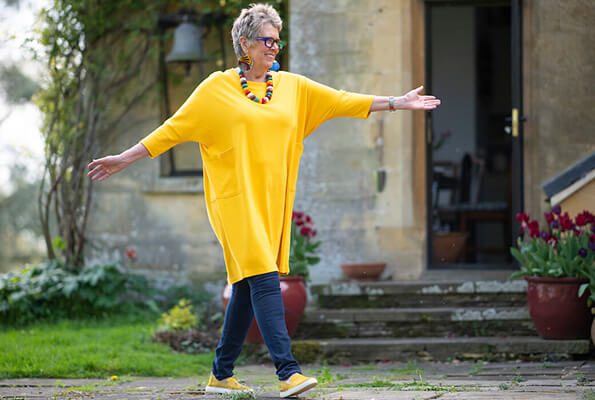 Fashion
There is nothing mellow about yellow!
Whilst black and grey are the staple colours in most wardrobes I prefer brights. At the moment I am wearing yellow… tops, coats, necklaces. Have a look at my edit to find out more.
Just as sunny, summer days lift everyone's spirits, and it feels good to be alive, so bright colours just lift your mood. I have never understood why the whole world goes into grey, black and brown in cold and miserable winter, just when we need that lift. Even on the dreariest day bright yellow can't be beaten for an immediate cheery feeling.
Perhaps all yellow would be a tad much top to toe for some, but worn with a strong neutral, especially navy, with which it always seems to sing, a splash of this sunny shade guarantees a smile. I wonder why people don't wear it more often? It is the brightest colour of the spectrum and there are all sorts of ways it impacts positively. Take a look at this interesting site which explains in more detail about colour psychology.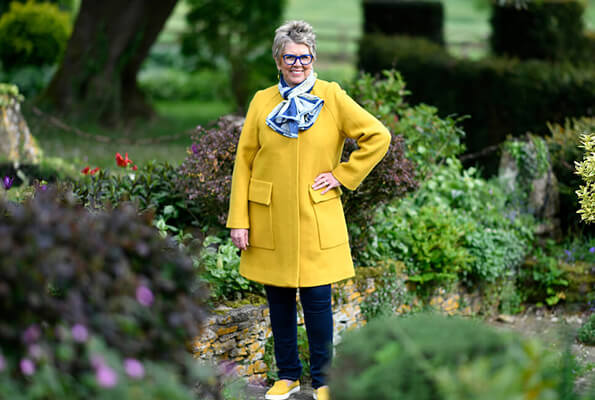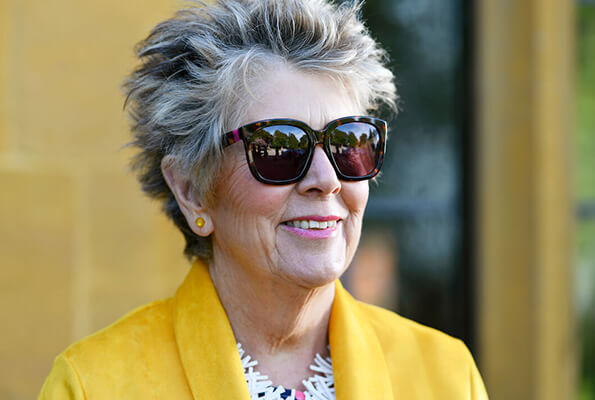 Now, I think of yellow as cheery and energetic, but it can also be used for warnings, jealousy and even anger. Let's not go there.
I hope you agree with me and see yellow as a fun, bright, positive colour. Think of daffodils, sunshine, custard, sand, – so many shades, but you and I know I will always fall for the strongest, brightest one! AW stock is now coming in to stores, it's that exciting, back-to-school, new pencils type feeling, when the seasons turn, the nights draw in and it's time to think about getting a new coat, new dress or even some new sunglasses. This coat by Cos has clean lines so looks good with everything, I wear mine over jeans, dresses, dressed up and down, and I always feel great in it.