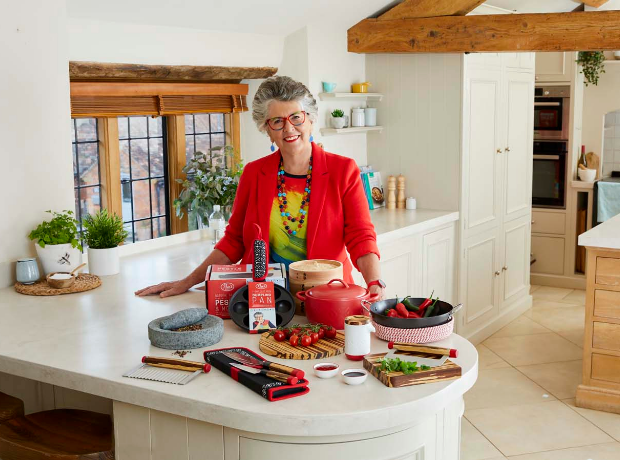 Welcome to my product page. I have been really lucky to work with some great brands and thought I would showcase the different ranges here.
Explore products
View all products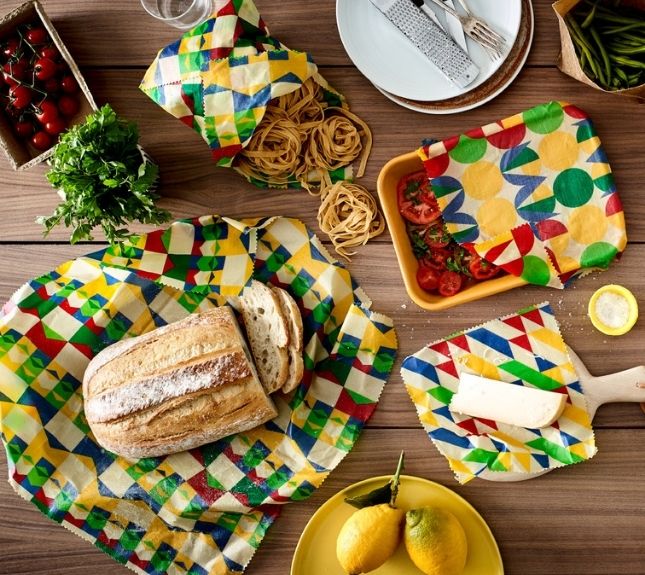 Beeswax Wraps
Prue Beeswax wraps
Discovering The Beeswax Wrap Co.'s products was a wonderful thing for me. A pleasure to use, they are quick, easy, efficient, reusable, and also very pretty! Long gone are the days of using cling film. We never thought we'd rue the day of a product that liberated us from using damp tea towels to cover food, but with single-use plastic causing immeasurable harm to the environment, rue it we do! No more guilty conscience about using cling film, only beautiful eco-friendly beeswax wraps.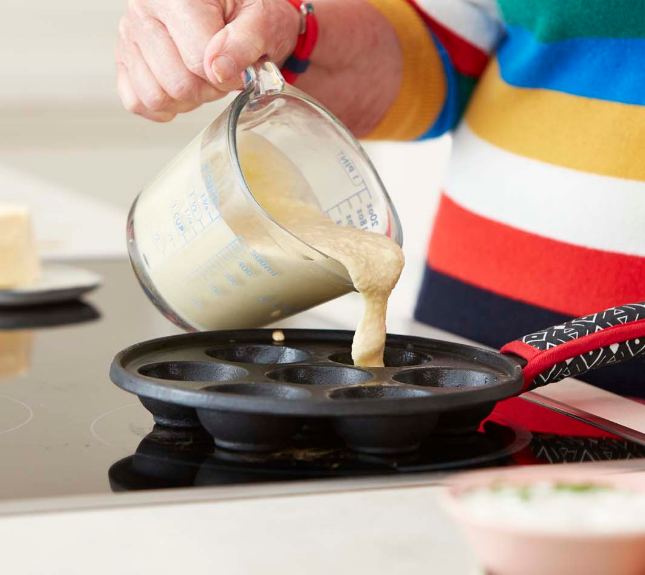 Lakeland Kitchen range
Prue's World Cookware range
I've been a Lakeland customer for years... In fact, I don't know a cook who isn't. I've loved working with the buyers to come up with this range of global cookware which I hope will help everyone experience the pleasure and satisfaction of producing delicious world cuisine to share with others from the comfort of their own home.
View Products
Lola Rose Jewellery
Prue x Lola Rose
I've been wearing jolly necklaces for years, a lot of them made of plastic. And I still do, while telling myself at least they are not single use plastic – I've had many of them for years. But of late I've fallen in love with semi-precious stones, particularly the coloured polished stones of Lola Rose necklaces. So imagine my excitement when I started to create the Prue x Lola Rose range with the wonderful Nikki Gewirtz. The range has been out for nearly a year now with lots of newness dropping in - take a look. Go bold!
View Products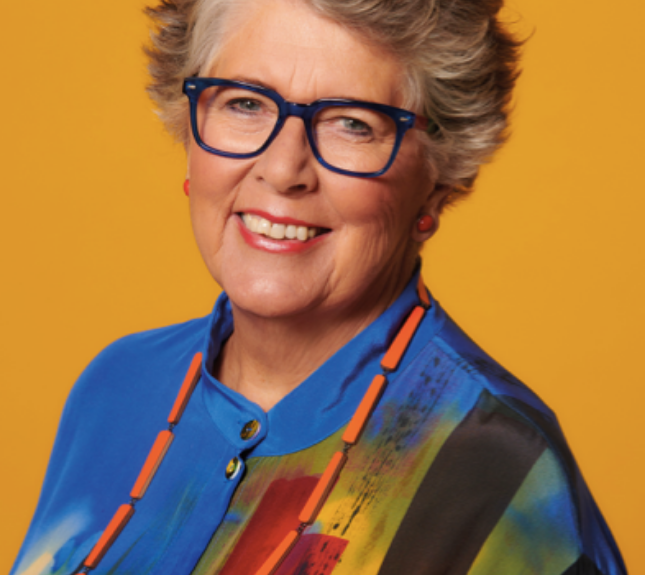 Glasses
Prue at Ronit Furst
My Prue at Ronit Furst range of glasses is AVAILABLE in Independent opticians across the UK.   I absolutely adore their designs and when Ronit and I teamed up to produce my range, I was thrilled to bits. Like Ronit's more expensive hand-painted main range, mine are multi-coloured and designed by her  -- but because they are not hand-painted, they will be more affordable.
View Products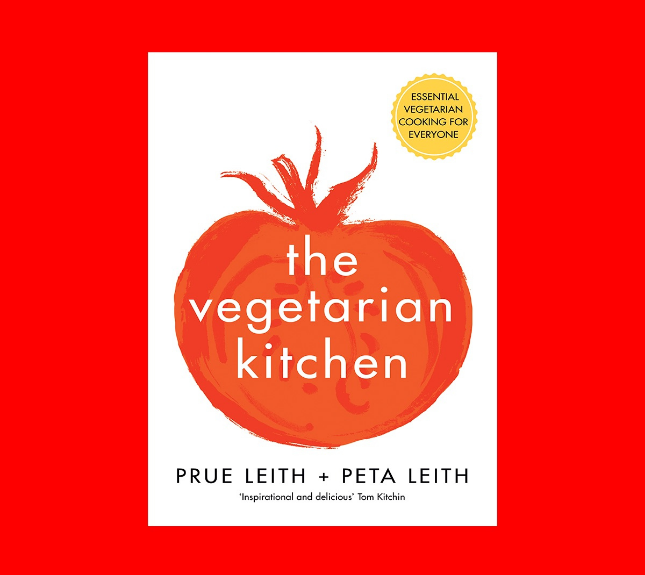 Cook Books
The Vegetarian Kitchen
I have always loved a cook book. My latest one, The Vegetarian Kitchen was co written with my niece Peta Leith. Crammed full of over 100 delicious, heartwarming vegetarian recipes.
View Products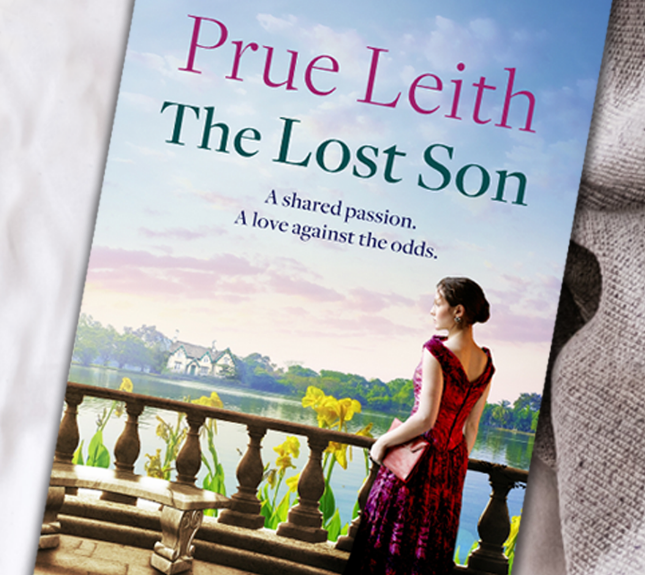 Novels
The Lost Son
The Lost Son is the final book in the Angelotti chronicles. The Angelotti family reels when the lost son, given up for adoption in the war, traces his birth family and returns to the fold, with devastating consequences.
View Products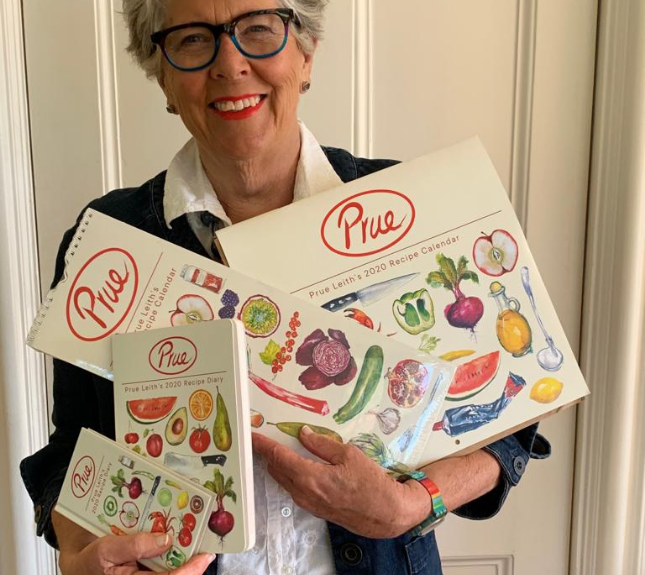 Stationery range
Cards, calendars and diaries
I'm glad to say that my calendars and diaries sold well and will be back for 2021. I have to say I'm slightly surprised. I thought smartphones had killed off diaries and calendars. Not so it seems people still like a diary they can flap though and a calendar that can hang on the wall. Available to buy through WHSmith, Tesco's and other high street retailers.