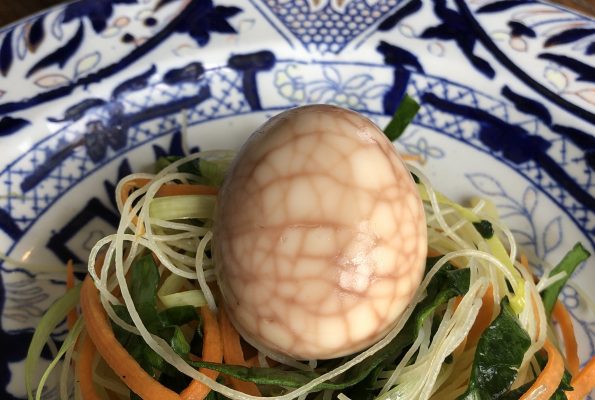 MARBLED EGGS 6 eggs, not too fresh (new laid ones are difficult to peel) For the dye 6 tbs dark soy sauce 1/2 tsp salt 1 tbs sugar 2 1/2...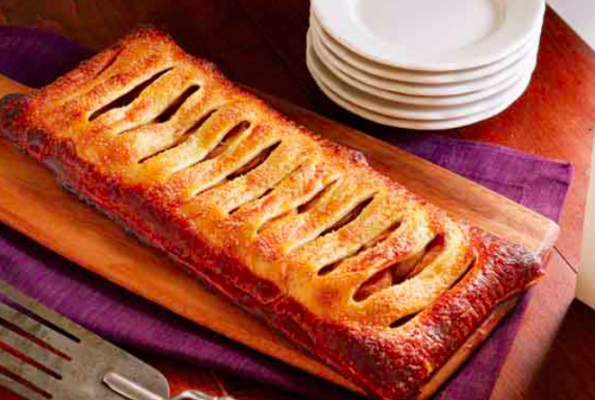 Cooking
Apple Jalousie- an easy to make pud ….that works every time
Photo by Scott Phillips Sometimes, cheating with ready-made pastry, I make apple 'jalousies', the simplest of French pastries, and stack them flat in the freezer, ready to bake from frozen. RECIPE...