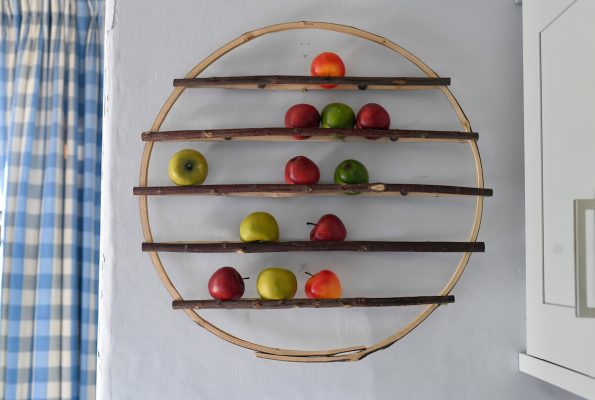 Cooking
Apples- a glut of them and a #freezerhack
There's only so much apple chutney a girl can make. If, like me, you cannot bear to see the apples rotting on the ground, and you enjoy the old-fashioned...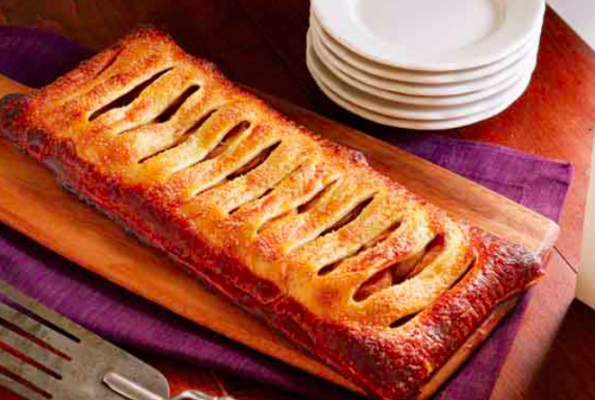 Cooking
Apple Jalousie- an easy to make pud ….that works every time
Photo by Scott Phillips Sometimes, cheating with ready-made pastry, I make apple 'jalousies', the simplest of French pastries, and stack them flat in the freezer, ready to bake from frozen. RECIPE...