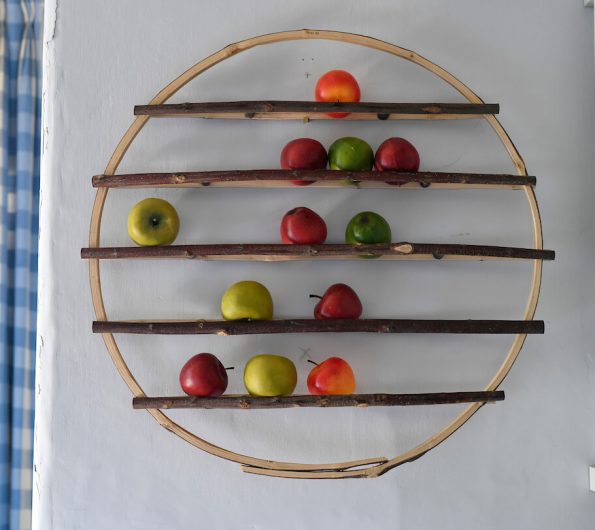 Cooking
Apples- a glut of them and a #freezerhack
There's only so much apple chutney a girl can make.
If, like me, you cannot bear to see the apples rotting on the ground, and you enjoy the old-fashioned business of bottling and jam making, you will be making far too much chutney. Which is fine if you are selling jars of the stuff, donating them to a charity sale, or have enough friends to foist them upon.
But if you haven't here are a few thoughts on the subject of an apple glut:
I peel apples while watching telly, a board, peeler and knife on my lap, a bucket of apples on the floor beside me and on the other side another bucket for the peeled apple, a smaller container for the peels and cores and a wet j cloth for when my hands get unbearably sticky.
The first thing you should know is that if you are going to cook the apples it doesn't really matter if they go brown. They will go white again in the pot, pie dish or oven. If you do want the chunks or slices to stay perfectly white, you need to drop them into water with a tablespoon or two of cream of tartar or a cupful of white vinegar in it.
I then microwave the chunks or slices, turning them gently when half cooked. When just tender I freeze them in plastic food bags, squashed down flat so they don't freeze into a ball which would take forever to thaw.
When I need some apple, say for a pie or for apple sauce, I break off what I need from the slab of frozen apple and treat it as required: bit of lemon and a touch of sugar for apple sauce; sprinkled with brown sugar, cinnamon and nutmeg for pies, etc.