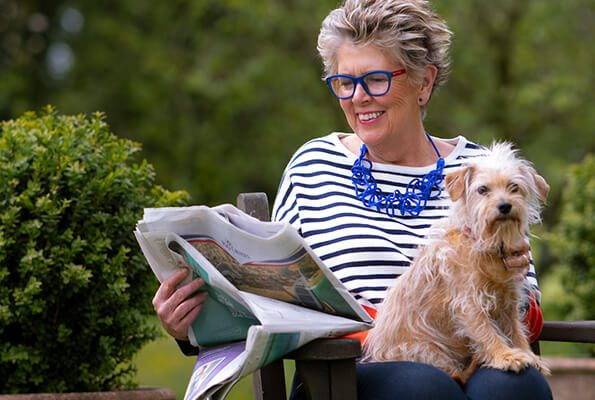 Home & Garden
It's a dogs life
Dog lover Prue surprised her husband with the ultimate wedding gift… a puppy
We have both always loved dogs, it's how we met, dog walking at weekends.
When John and I decided to marry I wanted to give him a wedding present. But since we are both in our seventies, we already have too many things. But John had often talked of his favourite dog, now long dead. A Cavalier Spaniel, she was apparently so good she'd cross Piccadilly at his heels without a lead; lie under his feet on trains and buses, carry his bag or newspaper, etc.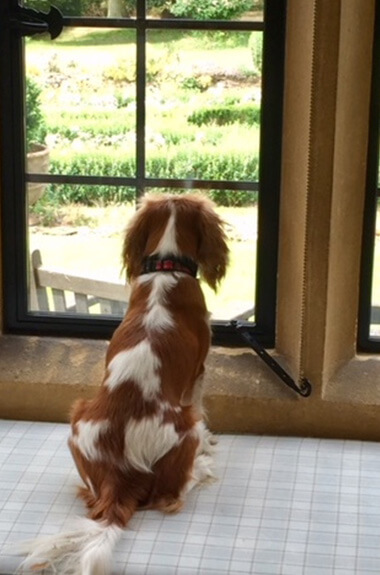 So when we returned from honeymoon I put twelve-week-old Tattie into his arms. Well, they adore each other, but is she as good as gold? Hardly. I don't think she's ever heard the word No. When I protest that he lets her on the sofa when the other dogs aren't, that she's allowed to jump up, go in the car, he replies. "But she's a princess. Princess Tatiana to be exact." Useless to remind him that she was called Tattie to go with Neeps (his other dog) and Haggis, now no longer with us.