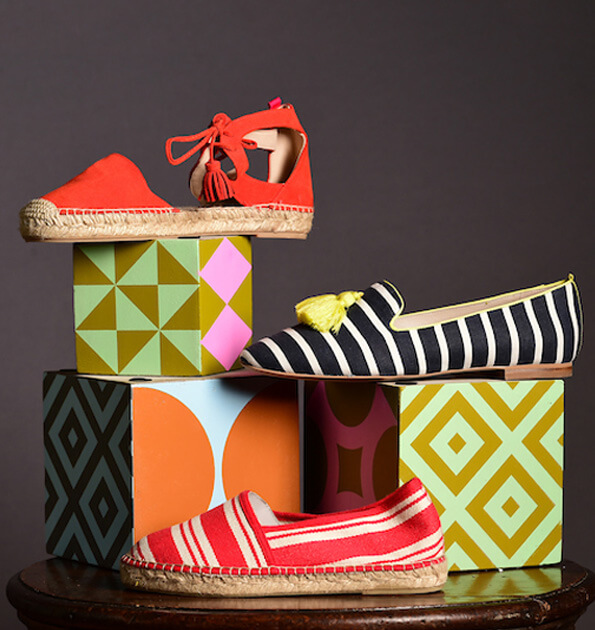 Fashion
What are the best summer sandals?
Flat shoes don't have to be dull and boring. Check out my colourful flats that will brighten any day. Thank God flatties are back in fashion. I've seldom worn anything...
I would be delighted if you could come and join me as I tour the UK to celebrate the launch of my first cookbook in 25 years. I look forward to meeting some wonderful and interesting people along the way, sharing recipes and cooking stories.
View events