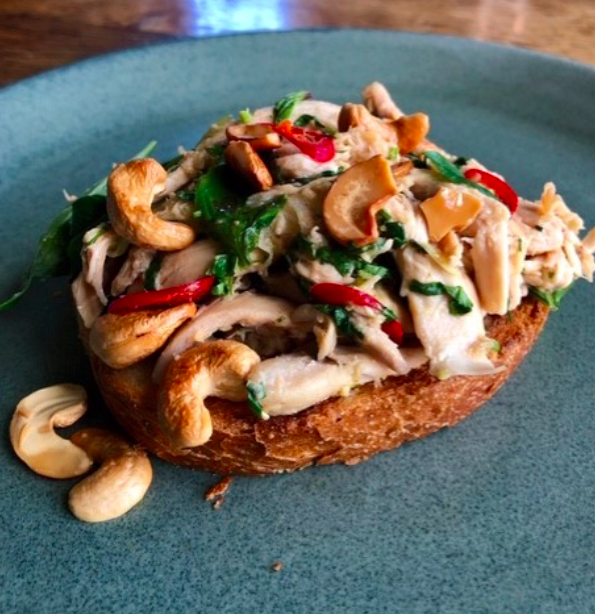 We almost always have supper-for-two on Sunday nights. Now, of course it's every night! And because even fanatical cooks like me get sick of cooking sometimes, beans on toast seems...
I am delighted to say that my latest cook book 'THE VEGETARIAN KITCHEN' written with my wonderful niece Peta Leith is NOW OUT. Packed full of vegetarian recipes.
View events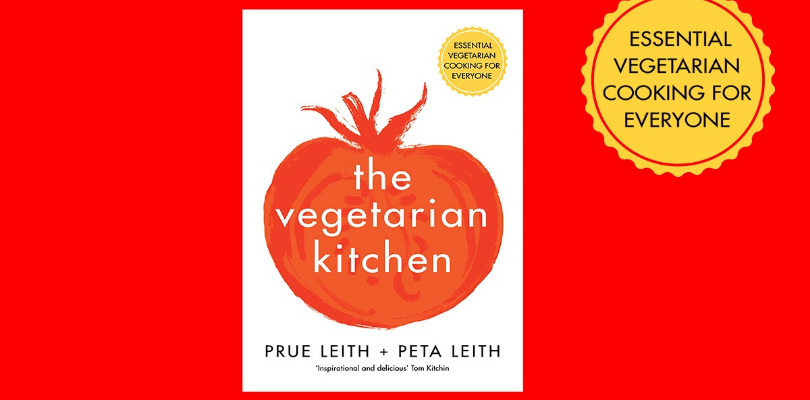 The Vegetarian Kitchen
My latest cookbook written with my niece Peta Leith is out on Feb 20th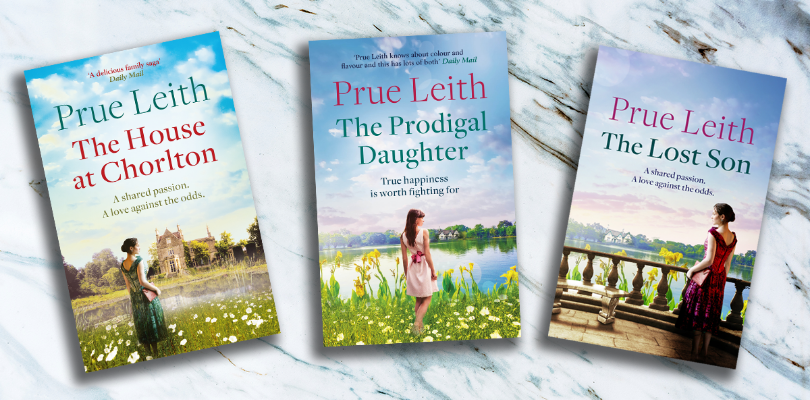 New: The Lost Son
My final novel in the trilogy is out in paperback.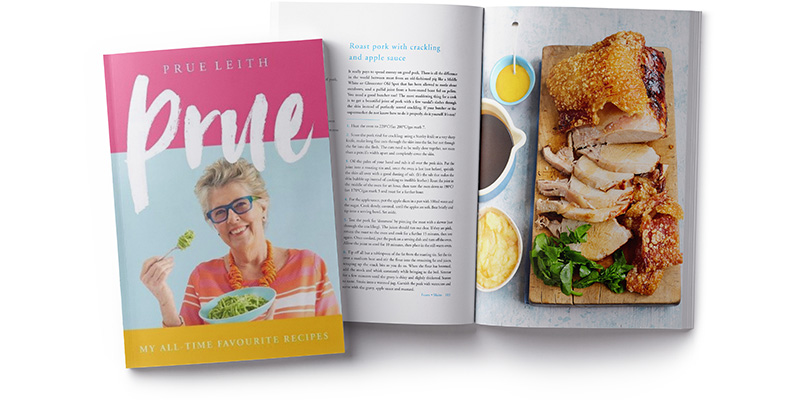 New: Prue Cookbook
My first cookbook in 25 years available
Shop books