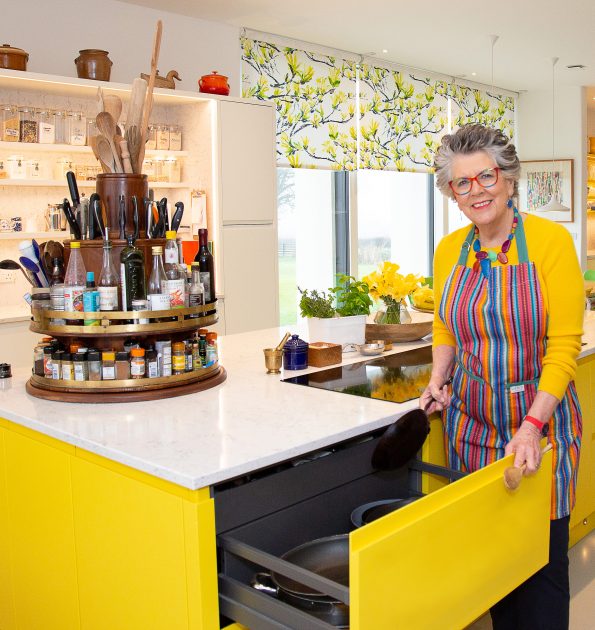 Home & Garden
New Kitchen
Not too many cooks get the chance to design their own kitchens. And I've had the good fortune to do that quite a lot in my long life: in my...
My latest cook book 'THE VEGETARIAN KITCHEN' written with my wonderful niece Peta Leith is NOW OUT. Packed full of vegetarian recipes.
View events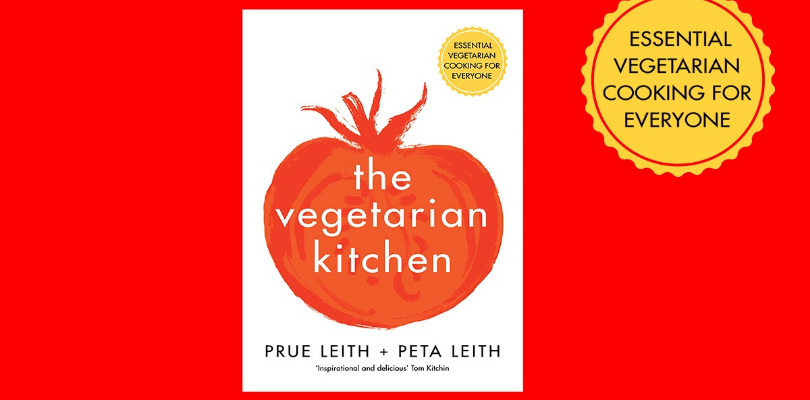 The Vegetarian Kitchen
My latest cookbook written with my niece Peta Leith is out on Feb 20th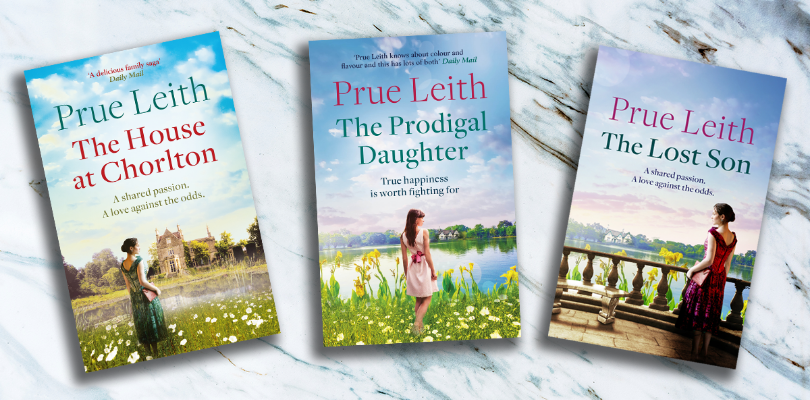 New: The Lost Son
My final novel in the trilogy is out in paperback.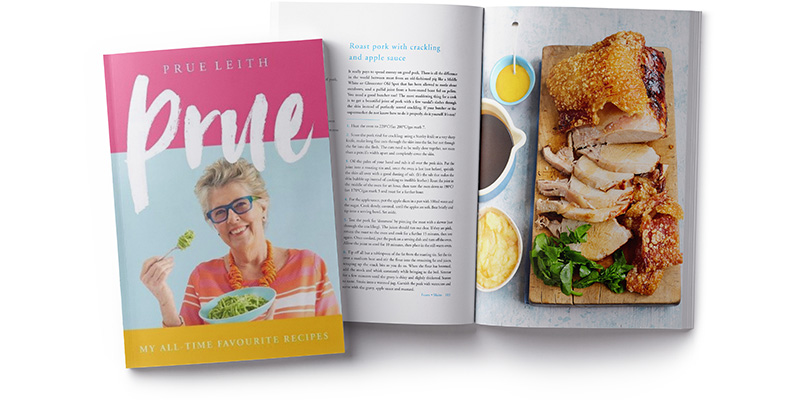 New: Prue Cookbook
My first cookbook in 25 years available
Shop books