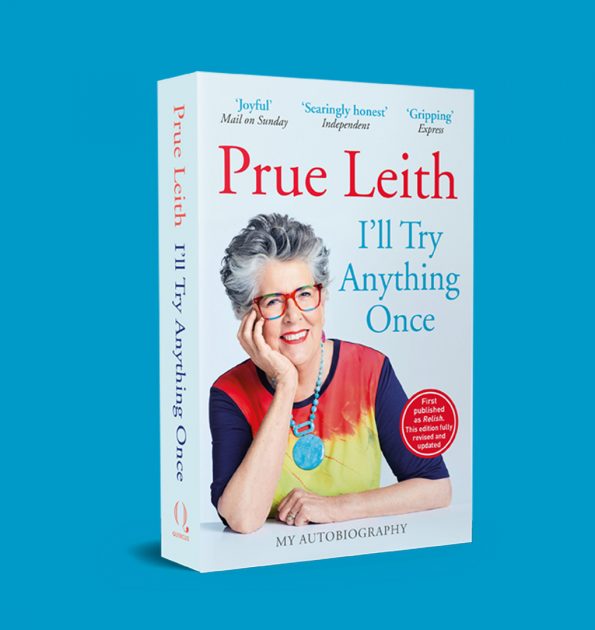 #TruePrue
I'll try anything Once
When my autobiography, Relish, was published in the UK, I was pleased with the title. It meant to me a relish of life, of family, of travel, of food. I've...
My updated autobiography 'I'll try anything once' is out now. My latest cook book 'Bliss on Toast' is out on Sept 29th.
View events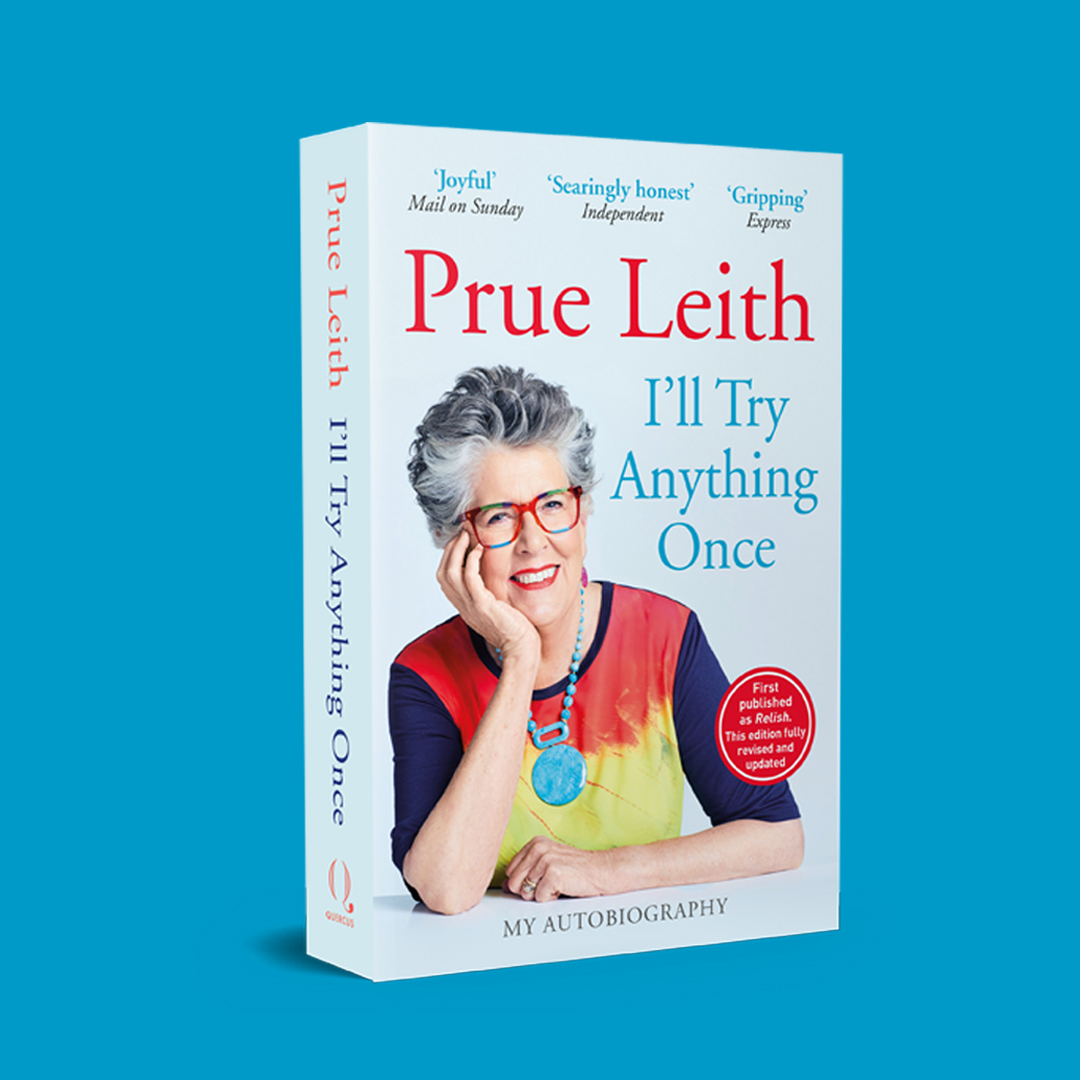 I'll Try Anything Once
Out Now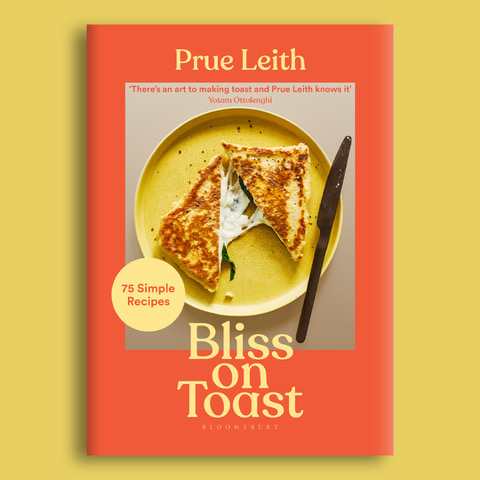 Bliss On Toast
Out on September 29th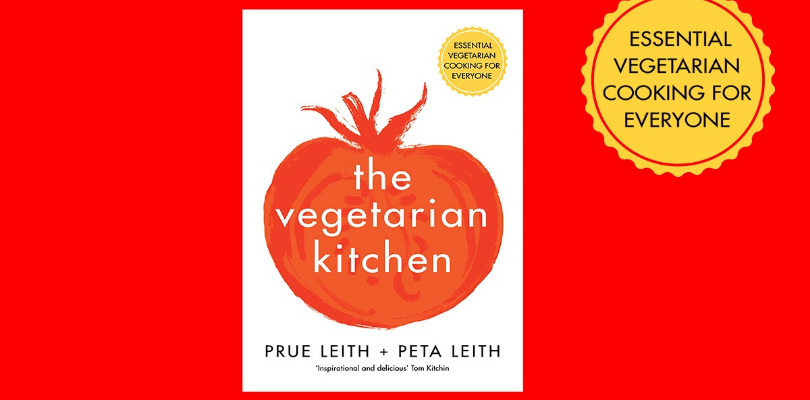 The Vegetarian Kitchen
My latest cookbook written with my niece Peta Leith is out on Feb 20th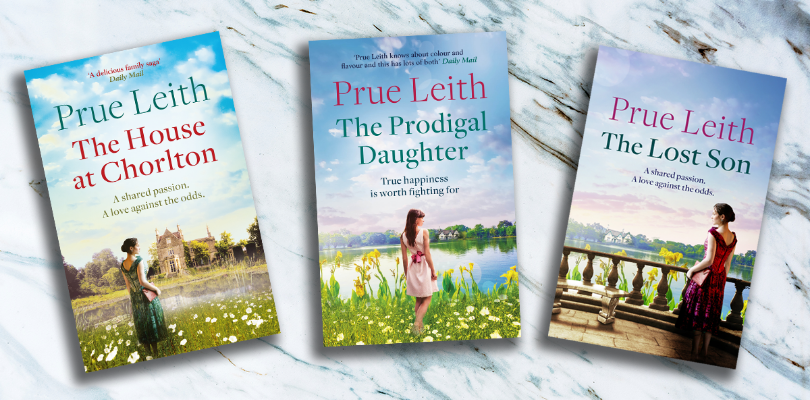 New: The Lost Son
My final novel in the trilogy is out in paperback.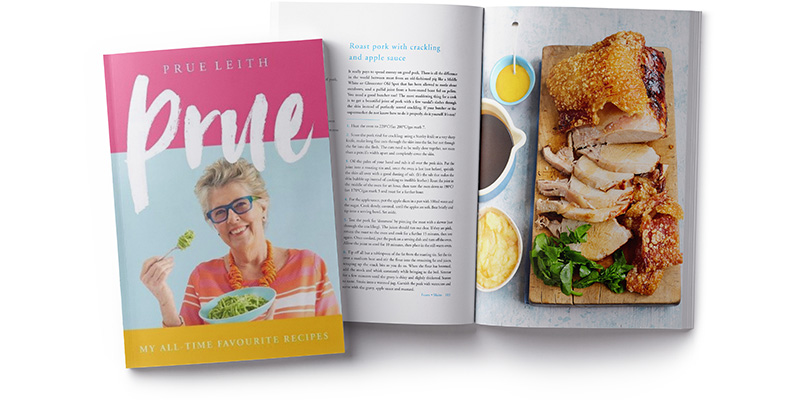 New: Prue Cookbook
My first cookbook in 25 years available
Shop books