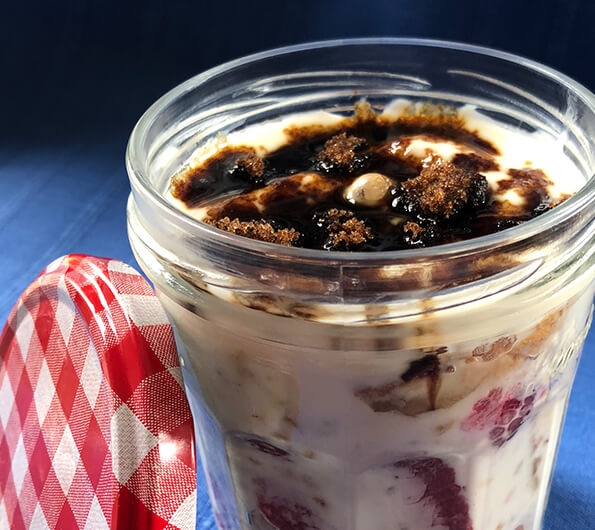 Cooking
What is the perfect picnic food?
Picnics are great fun and food always tastes better eaten outside. A delicious selection of sandwiches and salads will always be a crowd pleaser. Here are my picnic tips…
Sandwiches are still the best. Just make sure the bread is really good, you butter them thickly, and make sure the filling is at least as thick as the bread is sliced.
For a posh version, cut the crusts off the sarnies and cut them into small squares or fingers then pack them on their sides in a big lidded Tupperware box. Then you can just lift off the lid and pass them around for everyone to help themselves. No messy sandwich wrap to deal with;
A mix of fillings and breads is good: These can be as sophisticated as you like, but my advice would be to stick to old favourites. I mean, wouldn't it be a treat to get a really good cheese sarni?
Good cheddar cheese with thinly spread chutney on an artisan white
Salami and cream cheese on rye
Rare beef and horseradish on sourdough
Chopped egg and mayo on seeded bread
One of the best outdoor meals I know is the cheese sarnie with apricot jam (or mango chutney) toasted or dry-fried. You can do them on a barbecue or a frying pan.
If you really think sandwiches too boring, then I'd suggest an Ottolenghi type salad, containing a fully balanced meal, with a lot of veg, some carbs and a little protein.
Make it a one-pot salad so you don't need to bother with different dishes, wrappings, dressings, and serving stuff.
Take the salad in a lidded bowl to the picnic and ladle it out into bowls to be eaten with a spoon (It's a picnic. No need for niceties like forks!).
Also try for the sort of salad that improves with the dressing already on it. (Don't include lettuce).
Make sure your salad looks great. Colour is the trick! Sweet potato, pomegranate, tomato, red pepper from the red/orange spectrum, and something bright green like peas or rocket or avocado.
Here you go then, mix together any or all of the following:
Chopped red pepper
Cubes of avocado (rinsed under the tap to prevent browning)
Batons of sweet potato, grilled until charred
Cooked brown lentils or chickpeas (packet or tins)
Chopped red onion
Halved cherry tomatoes
Cooked sweetcorn kernels
Cooked chopped tenderstem broccoli
Rocket
For the dressing:
1 part sweetish vinegar (e.g. balsamic)
1 part good olive oil
Mustard, black pepper, crushed garlic, whole coriander seeds, salt and lemon to taste.
Picnic pud in a jam jar – makes an attractive desert without any mess. I have tried lots of different jam jar desserts but I think an Eton mess epitomizes summer. For a twist on Eton Mess use raspberries, yogurt and amaretti biscuits with muscovado sugar on top- simply delicious!
One more Prue tip: Always take a damp J cloth in a plastic bag for sticky fingers, and always include paper napkins. And take a rubbish bag to bring the debris home in.
Bon appetit!