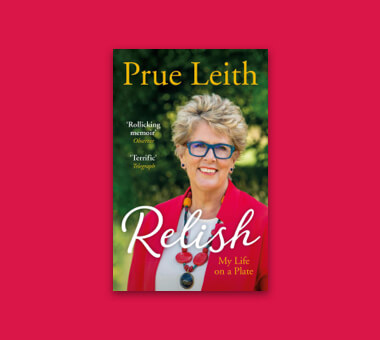 Marmalade Story (taken from Relish: My Life on a Plate. Published by Quercus) I was very confident of my Oxford orange marmalade. I liked the slightly bitter caramel taste...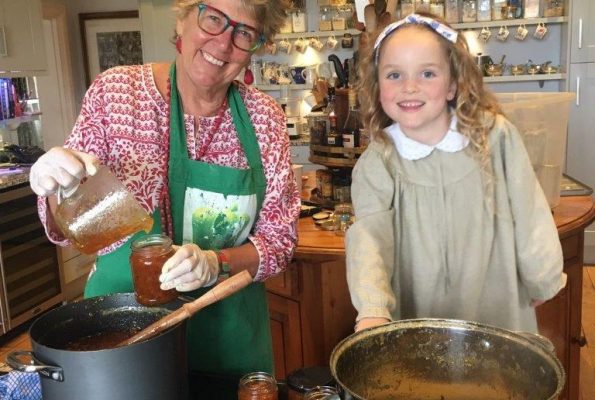 Cooking
Prue's Seville Orange Marmalade
Over the last couple of years I have started to make jam and marmalade with my Grandchildren- which is hot, sticky and messy fun! Ingredients 1 kg Seville oranges...