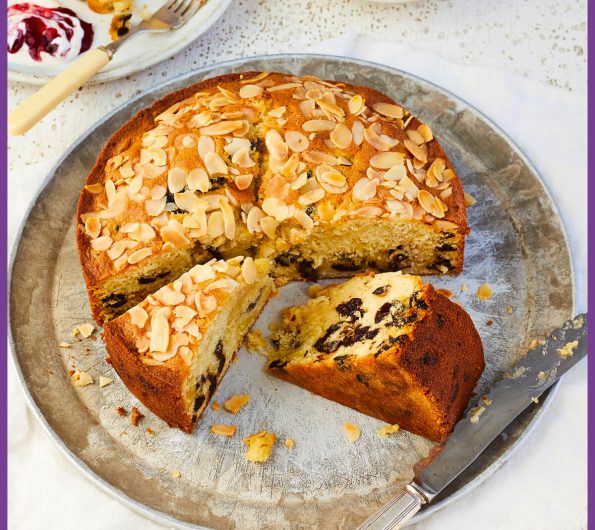 Cooking
Cake for the Builders
I've discovered, as everyone does, that builders work better if plied with cups of tea. But tea and cake is better, I promise you. My husband John is project managing the building of what he rudely calls our "eventide home" and he has become insistent on their being cake in the kitchen, not to eat (although he does that too) but to bribe the builders with.
The truth is that, before Bake Off, I made cakes very rarely and usually only for the village "Churchyard Teas" which make money for local charities.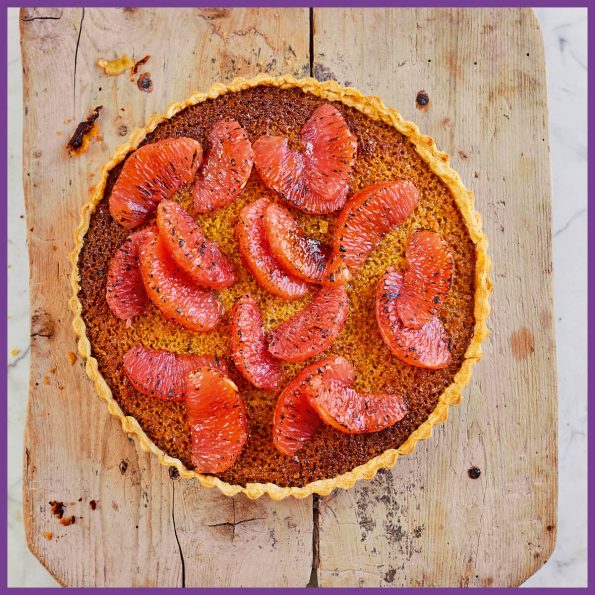 Cake is not on my diet and should not be on John's! But somehow all that baking in the tent is catching and I took to making the odd polenta cake or batch of brownies – and John took to giving them away.
He now complains that our house is a cake-free zone, which is a bit unfair since our builders have repeatedly chomped their way through all my favourite cakes: multiple River Café Lemon, Polenta and Almond Cakes and almost every cake in my new cookbook (The Vegetarian Kitchen) written with my niece Peta Leith (seven years as pastry chef at the Ivy, so she knows a thing or two about cake).
The best of them are, I think Peta Leith's Dorset Apple Cake; my Bing cherry and almond cake or my Blackberry and Lemon Pavlova.
You will find the recipe for the Bing Cherry and Almond cake on my website or click here   Enjoy!!!