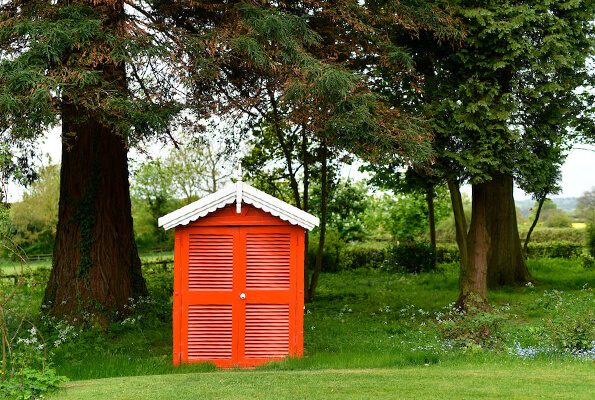 Home & Garden
A new garden trend the 'she shed'
No longer brown, dull and full of tools. Sheds, once the domain of men have had a makeover. The 'she' shed has arrived.
Heard of the big gardening trend for a 'she shed'. Well I must be well and truly ahead of the curve as I have had my red shed for 30 years.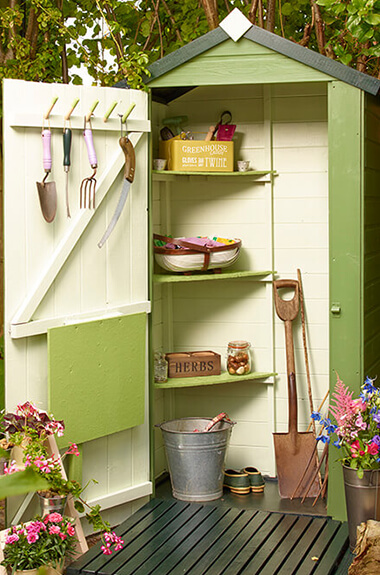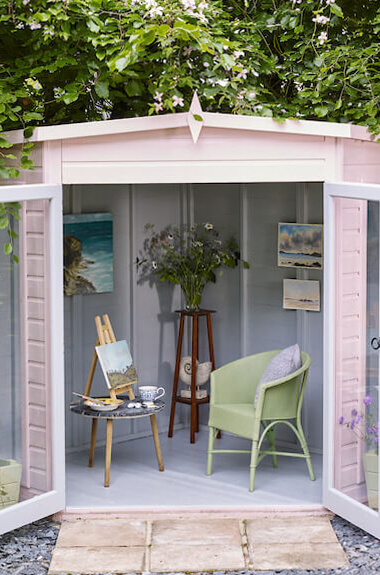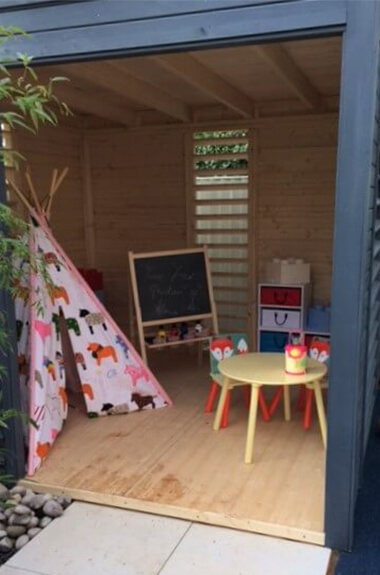 Without being too dramatic I rescued 'her' from dull brown obscurity and transformed her into something bright, colourful and attractive.
Her poppy red coat with the white roof makes a bold statement whatever the season. She stands out in the snow, is a lovely contrast against the bright green spring leaves and creates a beach hut feel in the summer.
She holds deck chairs, garden games and the odd umbrella. She is a fun time only shed- no serious work undertaken here and a definite lack of ironmongery!
When I started looking at other people she sheds I was blown away by the colours and the interiors. They are practically homes in their own right. From an artists studio, to a children's playroom to a bijou tool cupboard. All havens of serenity and calm.