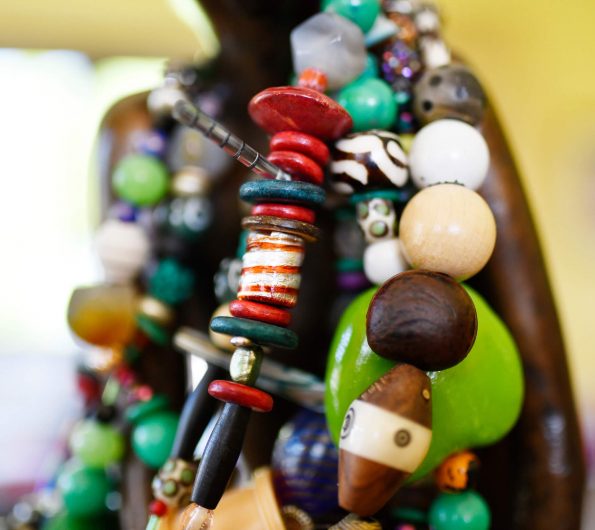 Fashion
Time to declutter the necklace box
Happy New Year
With every New Year comes the New Year's resolutions and the vow to declutter and buy less. Which is easier said than done when there is necklace shouting my name!!!
But now two new initiatives have been launched by Unicef and Alzheimer's Society which means we can all do our bit, without guilt.
Unicef have launched Unicef Market.
Every piece of jewellery purchased through the artisan collection will help save and protect the world's most vulnerable children. What a wonderful idea.
The recycled jewellery collection has some stunning pieces …..here are a few that have caught my eye.
India
Splashes of colour recall the festive energy of Holi in the design of this necklace by Mohd Tanveer.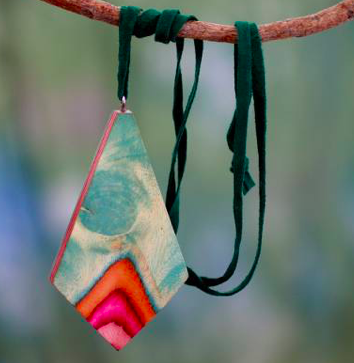 Thailand
In yellow and brown, this Torsade necklace by Sumalee Nawakul. She crafts the necklaces by hand with dyed wood beads of Little Leaf boxwood, creating 10 hand- knotted strands that twist into a necklace that can fasten at two different lengths.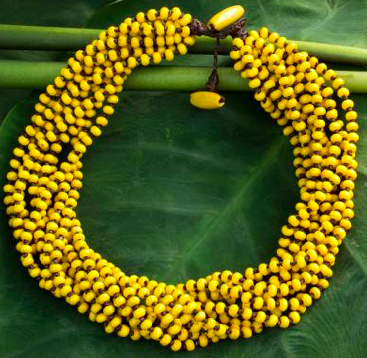 West Africa
Like Shiny bubbles, these earrings are designed to accessorize with colourful accents. Rita Addo Zakour presents bright lime green earrings that are crafted by hand with beads recycled from plastic bottles as well as sasa wood beads.  Worn on brass hooks, these earrings are called 'Dzidzo' the Ewe word for 'joy'.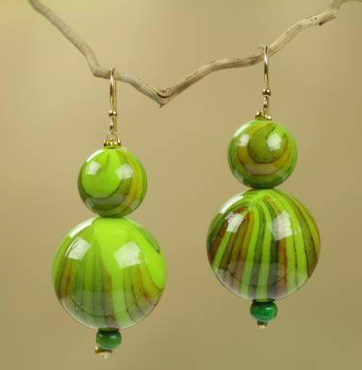 If you feel that you have too many necklaces (is there really such a thing?) you can donate them for a good cause. Alzheimers Society are happy to receive old, unwanted or even broken jewellery.   They will put it to worthy use by recycling it to raise much needed funds for people affected by dementia.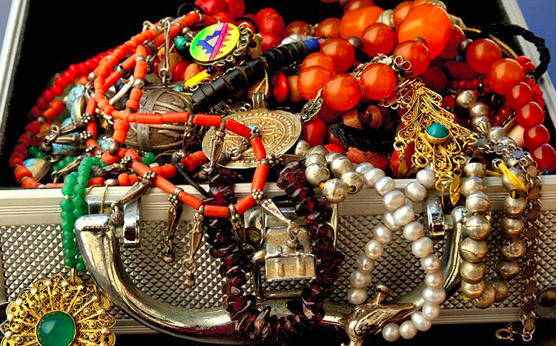 So what are you waiting for? Start the New Year as you mean to go on…..decluttering- I am!