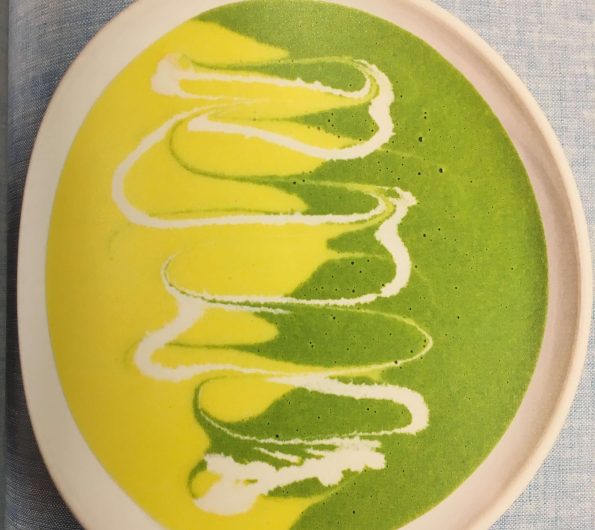 Cooking
Soups fit for a dinner party
I think soup is a wonderful first course for a dinner party,
Sometimes soup often seems a bit boring, you know, like hotel – soup. I think the trick is to do something a little bit different with it.
One way is to make two soups. They are of exactly the same consistency, but two contrasting colours. You pour them into the soup bowls. These two soups are curried carrots and pea.
Well, peas go really well with carrots, as you know, and curry is just great with it.
You could feather it by using the back of a spoon, just to make it look pretty.
Or I think just half and half can look very dramatic and rather Japanese. But you could also swirl it round and round and round.
You can do what you like really, but the things to remember is to have the same consistency for both soups and the contrasting colors.
Obviously, you could have white and purple, beetroot and potato and, of course, the flavors must go together.