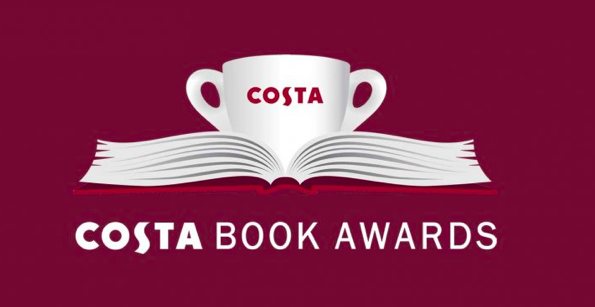 Home & Garden
My favourite books from the Costa Book Awards shortlist
My dream holiday in the Maldives was made totally perfect by the fact that, as a finalist judge of the Costa Book awards, I was obliged to read five wonderful books.
Of course it is impossible to fairly judge a long narrative poem against the  top childrens book,  best  first novel, greatest novel and most compelling biography. So I decided I would pick the one I would give away to the most friends, or press on other people enthusiastically. Since then,  I have found myself raving about them all, with one exception, The Seven Deaths of Evelyn Hardcastle, by Stuart Turton which has had absolute rave reviews and terrific sales,  and easily won the first novel category. Sadly I didn't care for the protagonist, nor any of the characters whose body he successively inhabits, not even for Evelyn Hardcastle who keeps dying.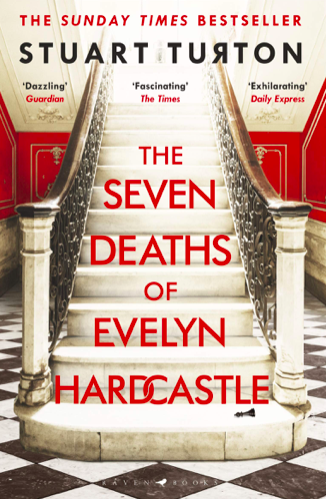 The surprise delight was Assurances by J O Morgan: It is a lyrical, exciting, scary poem. The ordinary and routine is finely observed, the people, planes, bombs, even enemy spies have personalities the reader gets to understand. An absorbing, brilliant poem based on the author's father's carreer as a pilot during the cold war.  I loved it.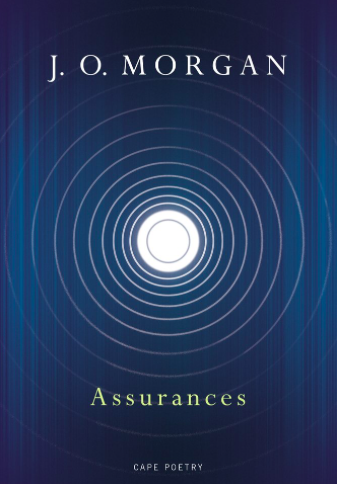 I was also surprised to find myself liking the childrens' book The Skylarks' War, by Hilary McKay. I'm a little wary of childrens' books, which too often have an all-too-evident moral message. But this is an absorbing tale of children becoming adults in the first world war. McKay admirably pulls no punches in describing the horrors of the Western Front. The teenage heroes are engaging and characterful. A perfect book for anyone over eleven. My only complaint was that I found the ending rushed and predictable.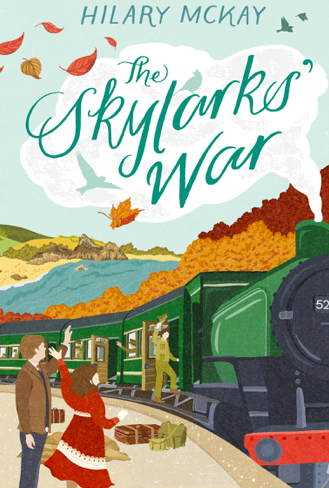 The bookies' favourite (and I think most of the public's) was Normal People by  Sally Rooney.  Marianne is a complex young woman, warm but troubled,  and Connell the schoolboy is a seemingly straightforward most-likely-to-succeed lad, but finds adulthood much harder. Their stories are believable, sad, funny, sometimes uplifting. Both characters change a lot and I cared about them both. I never quite believed in the Irish setting though. It felt more like Eastern seaboard, Boston maybe.
In the end, with not too much argueing among the judges (all the chairs of the category judging panels augmented by TV presenter Kate Humble and me) The Cut Out Girl by Bart Van Es won. It is an often disturbing, occasionally uplifting, true story of a Dutch child hidden from the Nazis in WW2. A really important book, beautifully written and insightful. The author is sympathetic but clear-eyed, showing that not all resistence members, harbourers and rescuers were selfless heroes. Unkindness, neglect, abuse, and betrayal existed side by side with heroism. Van Es was aided by the main character of the story, Lien, still alive at 83. Her real-life character today is still that of the little girl, passed from safe house to safe house, each time cut out of the family. She was at the Costa awards with her nephew, no longer a cut out girl, but bang in the centre of the picture. It was very touching.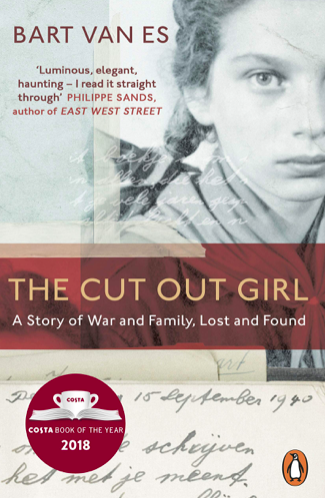 So that was the Costa. Other books I have read since Christmas and would absolutely recommend are:
Paris Metro by Wendell Steavenson, a tuly terrific novel inspired by the Charlie Hebdo massacre. Written in the first person, the heroine is a war journalist, hardened reporter and expert on the middle east. The novel is a great story, touching and beautifully written, and I learnt more about Islam, Arab culture and Middle Eastern politics than I have from years of reading politics and news.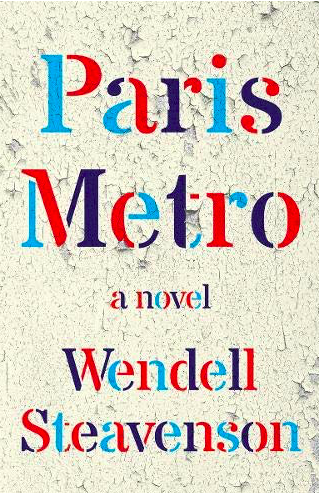 Clare MacKintosh, best selling thriller writer (I Let You Go, I See You and Let Me Lie) is rightly famous. But long before anyone had heard of her she started her writing career with a column in Cotswold Life. Now she has strung her original articles together, joining them seamlessly, as only a good writer can, into a great little book called A Cotswold Family Life . In Waterstones I stood in the queue at the counter, the line considerably slowed by the number of customers hastily adding the book to their purchases from the pile next to the till. They were making the right decision. It is charming, funny and absorbing.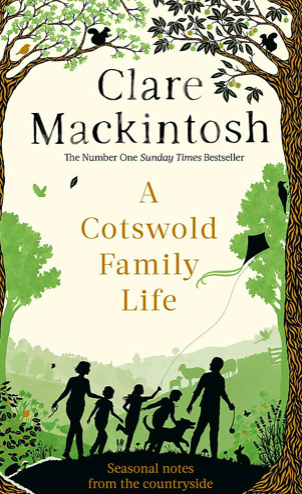 Right now I am reading the most inspiring book, by the poet and teacher Kate Clanchy. Called  Kids I have taught and what they taught me, it's a memoir of her career as an Eng. Lit teacher in secondary schools. The progress made by the most unlikely-looking children, from impoverished and often abusive homes where a book would be an oddity, is just inspiring. Under her sympathetic but demanding regime, talent emerges, confidence grows and lives are changed.
This should be a compulsory set text for everyone in the Department of Eductation from the Secretary of State down.