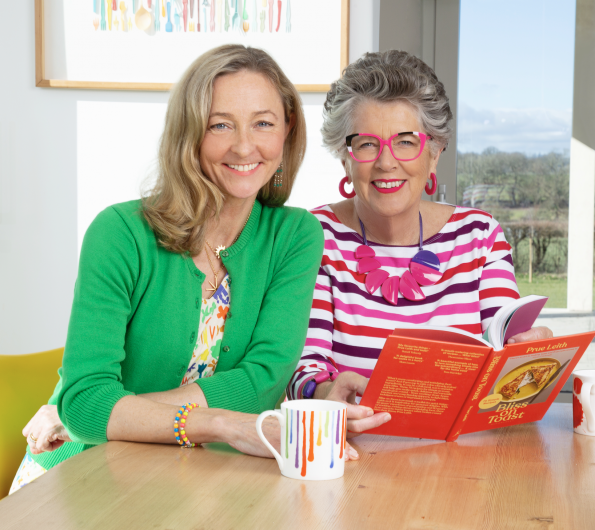 Fashion
Kettlewell
I am delighted to be working with fashion house Kettlewell.
I suppose it's all part of my mission to get people to abandon safe and boring black and beige, and embrace colour! I can never understand why anyone should want another black jacket when they could have a red or yellow one! Or a green, pink or purple one.
Kettlewell are absolute masters of colour. They make clothes in every primary colour and all the tones in between. And none of them are wishy-washy, dull or dreary. They are clear, vibrant, deep, and they positively sing. Their clothes are also really, really comfy. I can't stand stiff and uncomfortable clothes, but sometimes I do have to look smart.   And Kettlewell's little jackets, whether zipped on the diagonal or buttoned like a naval uniform, are super-comfy and really smart.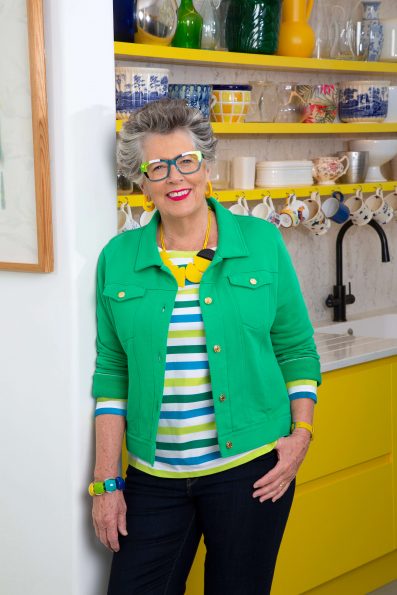 It's been great fun getting my collection together. Working with Melissa and the Kettlewell designers who have been so patient with my endless demands and tweaks.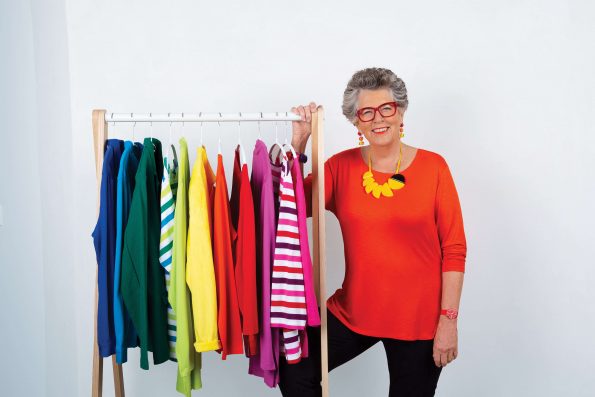 Of course, seeing the final garments in the photo-shoot was great, although I wish I was a whole lot thinner —  a 14 rather than a 16 – sometimes even an 18.  I know the answer would be to exercise more and eat less, but my problem is I love food as much as I love colour.  And I have no will power at all.
If you are struggling to find your best colours then why not take the Kettlewell Colour Quiz – it is brilliant and it might even surprise you!