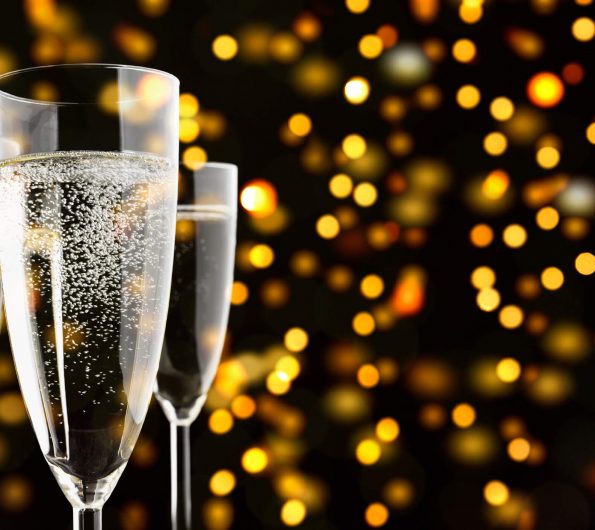 #TruePrue
Festive Feasting- Q&A
Festive feasting:
Your favourite part of festive dining :
The fizz on arrival. I do love a party.  But if it turns out to be awful (which is rare of course) the best moment is Goodbye
A go-to dish when unexpected guests arrive
I always have dried linguine and spaghetti in the larder and home-made pesto in the fridge or Bolognaise sauce in the freezer (I make it in mega amounts and freeze it in small quantities, flat in a freezer bag so it thaws fast if sunk in water). so Pasta al Pesto or Spag Bol are always possible.
A cheat's tip
When making real Crème Anglaise (proper custard with eggs) thicken the milk with a teaspoon or two of cornflour or custard powder before adding the sugar and egg yolks. This will stop the custard curdling but it will still have that real-crème anglaise flavour.
A favourite tipple
Ilmington Apple Brandy. It's made in a nearby village and is brilliant.
Your showstopper pud
Pavlova. It's easy to make, you can vary the fruit with the season, it looks wonderful and everyone loves it.
What does your Christmas day look like
This year mine will be in Kerala and I guess I will be on a rice boat or gazing at a temple.
Boxing Day favourites, food and beyond
I usually make something simple and comforting like Macaroni Cheese and serve it with a great big salad full of rocket, peas, cabbage, broccoli and nuts. Or we eat left over ham with baked potatoes and avocado and tomato salad.
Best party nibble
If you don't mind your hair smelling like a chip shop, arranchini (Italian rice balls) flavoured with truffle oil and rolled in breadcrumbs  and deep fried, are irresistible. (Cool a bit before serving!)
Prue food traditions:
We eat prunes soaked in port on Christmas eve, served with Crème Anglaise. See above.  One year we just soaked the prunes until soft in a bottle of port without cooking them, and ate the lot between four of us. Which meant a quarter of a bottle of port each, which had us all more than tipsy.
We also hang Quality Street sweets on a bare branch for a "sweetie tree" which the grandchildren love.
The perfect present would be ……
An enormous peg board for all my necklaces. 200 of them. And I can't throw any away because I love them