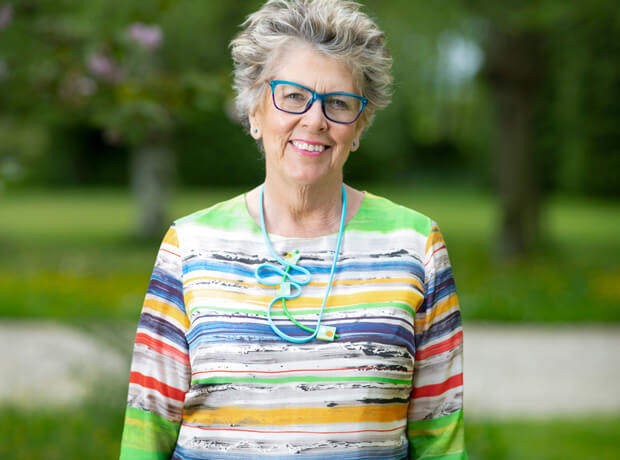 Diary dates
Well that is my marathon book tour finished for Christmas. What an amazing 12 weeks. I have travelled across the country seeing and staying in some spectacular places (what a beautiful country we live in).
Thank you to all the bookshops for hosting me- long live book retailers!!
Finally – Thank you to you all, the friendly faces, the funny questions and the incredible support. You have made every talk different and unique.
Explore Events
View all events