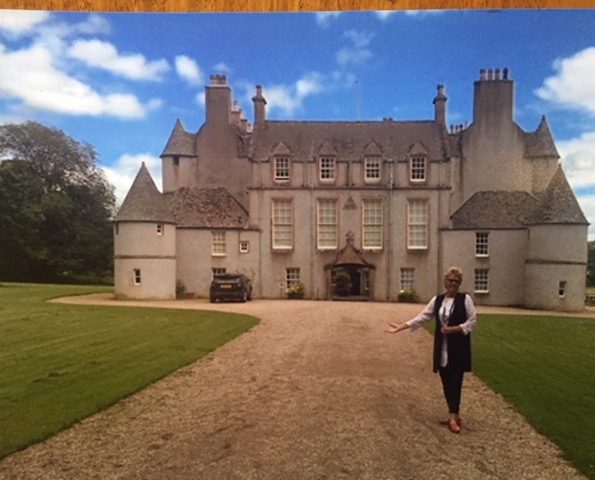 Home & Garden
Books by my bedside
Are you oppressed by the sight of a pile of unread books by the bedside? I am.
I don't know what's the matter with me. I keep buying more books while failing to read the ones I've got. Right now my bedside books pile consists of;
The President's Keepers by Jaques Pauw, a tale that would be unbelievable but for the obvious evidence of corruption in my native South Africa. It's the story about how President Zuma stayed in power in spite of being charged with rape, corruption and plenty more. His trick was to lock up his enemies and promote his cronies with such mammoth amounts of state money that there was little left to run the country.
I see you by Clare Mackintosh- the policewoman from my local town, turned best-selling novelist. I loved her first book I Let You Go, and am saving this one for my long flight to Japan next week.
Anthony Trollope by James Pope Hennesey. I'm addicted to Trollope. I've read several biogs of the great Victorian novelist, and every one of his 42 books, many of them twice. He's the greatest.
Invitation to the Married Life by Angela Huth. This book, a selection of Huth's short stories, is full of yellow post-its, marking the most brilliant passages, sharp observations and wry asides. I have ambitions as a short story writer, so this is to show me how it's done.
Summer in the Islands by Matthew Fort. I loved Mathew's Eating Up Italy, which Nigel Slater accurately described as "the most intensely greedy, fragrant and sensuously written travelogue'. I'm hoping this will be more of the same.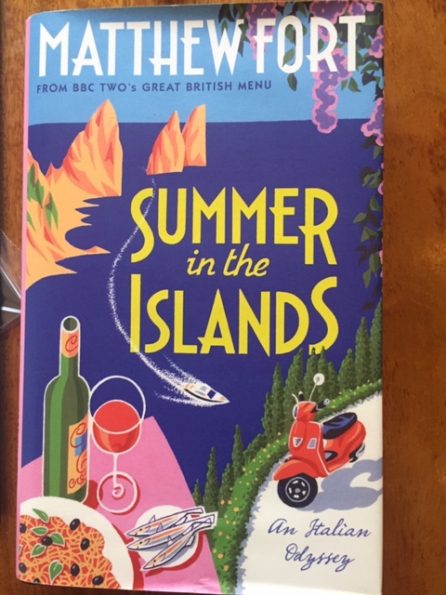 Trustie to the End by Henrietta Leith, a history of the Leith clan and the house Leith Hall in Aberdeenshire. I like to fantasise that this lovely house is mine, but it belongs to the National Trust of Scotland.
Bee Alert by Barbara Rustin,meant for kids but which worked fine for this septuagenarian. It's a brilliant story about the disappearance of bees, charming, and important.
Killing it by Camas Davis, about a young woman's education in the art of butchery, in cooking, eating and in living. Not finished it yet, but it's very very good.
Terms and Conditions by Ysenda Maxtone Graham, a sometimes chilling sometimes funny look at life in girls' boarding schools between 1939 and 1979, which means most of it was all too familiar to me.