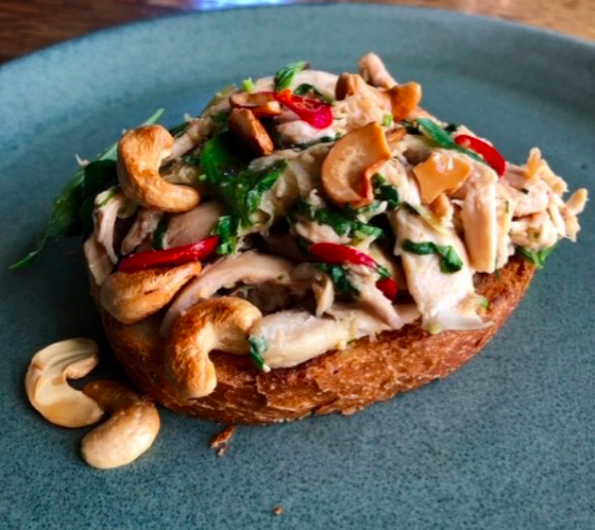 Cooking
Bliss on Toast
We almost always have supper-for-two on Sunday nights. Now, of course it's every night!
And because even fanatical cooks like me get sick of cooking sometimes, beans on toast seems a great option, or just making toast toppings out of what's in the fridge. The idea has gradually expanded to include desserts on toast too, like fried bananas, brandy and ice cream. Or fried Christmas pudding topped with brandy butter.
I do one a month for the Oldie and in four and a bit years (if I'm still alive!) we'll have a year's worth and we could bring out a mini cookbook of the collected Bliss on Toasts.
There is now a little 'Bliss on Toast' mini series on my instagram so take a look and see what is happening this week.
Of course if you have any great ideas or recipes please share them……we might be able to produce the book a lot sooner!!! xx