#TruePrue
Specs….Prue by Ronit Furst
 It's now 3 months since we launched my Prue at Ronit First Eyewear range.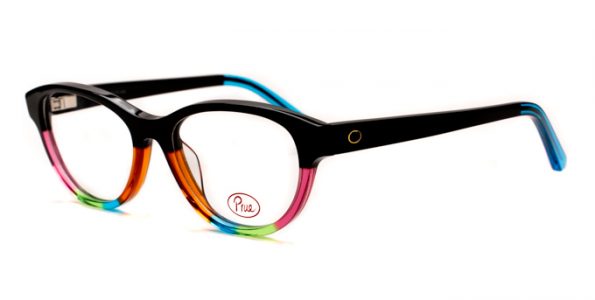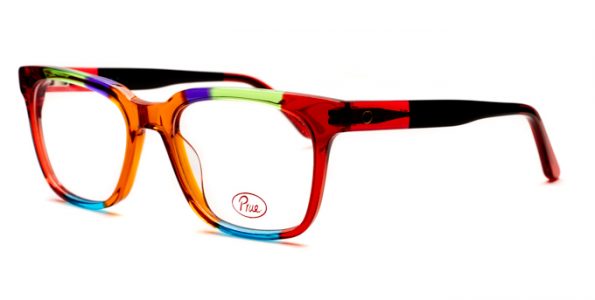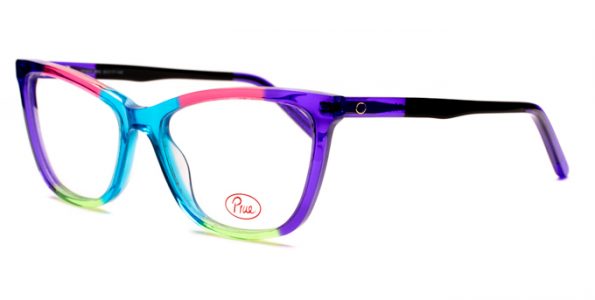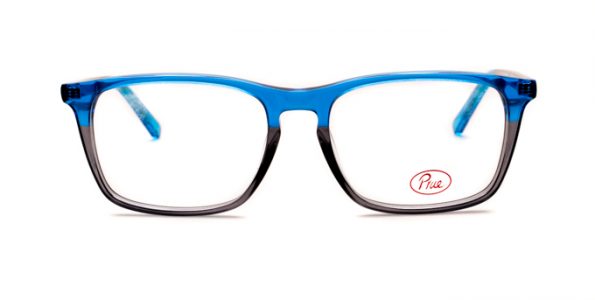 When I say 'eyewear' I think of a pirates black patch over one eye, but apparently it is spectacle=trade speak for glasses. But whatever they are called, glasses, specs or eyewear, I am immensely proud of my range. It is designed by the most amazing Ronit Furst, a jewellery and ceramics designer in Israel who runs her company with her husband Ehud. Ronit has the most amazing gift for colour and started by handpainting her own specs to jolly them up. I am simply thrilled to see it in independent opticians at last. They are sold in 168 opticians in England and I'm glad to say we have so far sold thousands of pairs, almost all to women.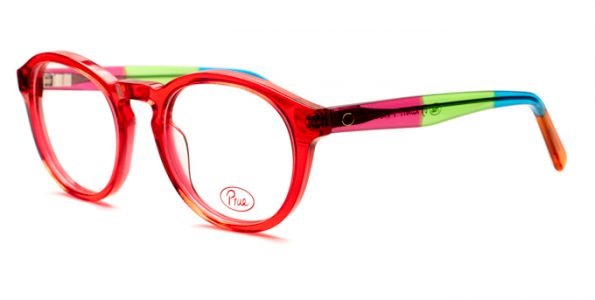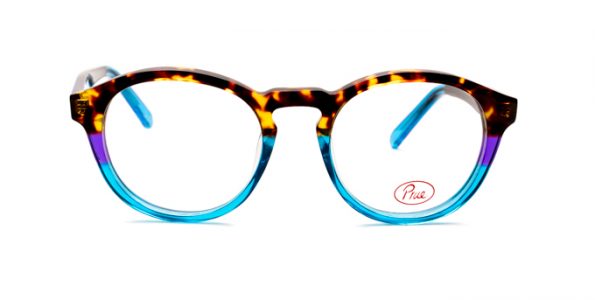 Which brings me to my hobby horse about specs. Why don't men wear colourful frames. They wear coloured caps, shirts, jumpers ties and socks. So why not specs? They'd look great in them. How about these guys? They are father and son, Luke and Rory, who helped out in the garden.