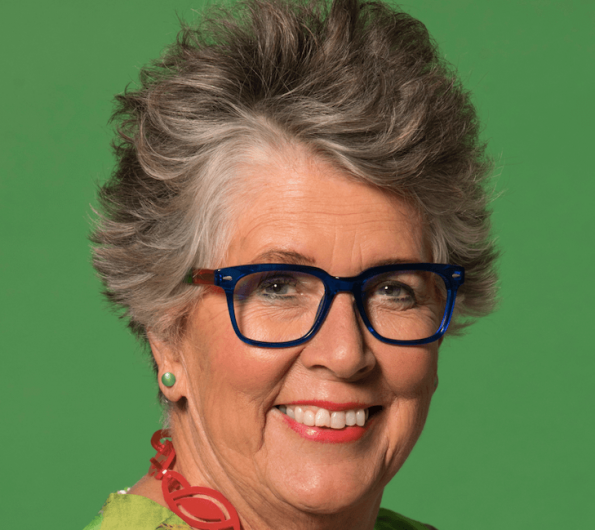 Fashion
Prue at Ronit Furst – my new glasses range
I am definitely over-excited that the Prue at Ronit Furst range of glasses is AVAILABLE in Independent opticians across the UK. For stockists please click here 
I absolutely adore their designs and when Ronit and I teamed up to produce my range, I was thrilled to bits. Like Ronit's more expensive hand-painted main range, mine are multi-coloured and designed by her  — but because they are not hand-painted, they are more affordable.
I love glasses. My first husband wore dark glasses all the time. I thought them SO glamourous, half Arab Sheik and half Mafiosi. He wore them because he was very short-sighted and the light bothered his eyes. But later, when he was older and didn't need specs anymore, I really missed them.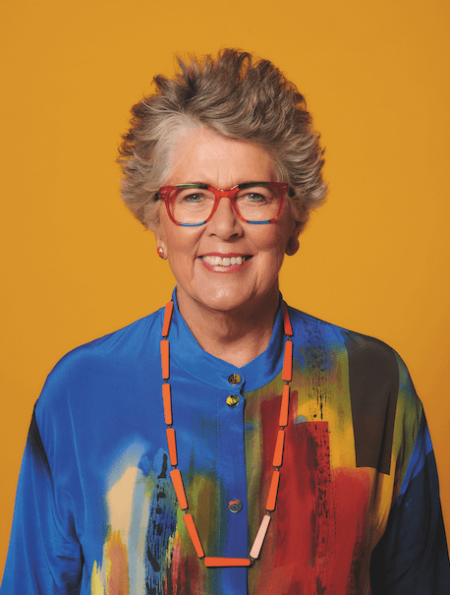 When I first started looking for glasses for myself, the frames were just dire. Nothing but black, silver or frameless. Or beautiful Jackie O sunglasses. But nothing with any colour. Then, about fifteen years ago I went to my local optician in the hope of colourful specs—after all readers' and childrens' glasses were beginning to appear in colour – but his windows and displays, like everyone else's, were full of black frames. But when pressed, he pulled out a brochure from a drawer and said, "This is from Ronit Furst. Their rep just left it."  And that's how I bought my first pair of RT frames. And I still wear them.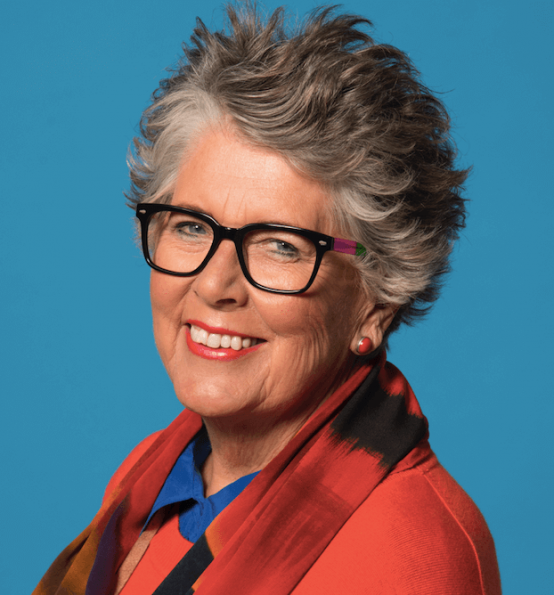 I feel so strongly about colour. If you get off a train with 200 other people, they will all be wearing coats of black, grey, beige. Maybe,  just maybe,  there will be a lone woman in red. All through the blackest winter, when we really need jollying up, no one wear the colours that would indeed, cheer them up.  sunshine yellow, orange, emerald, cerulean blue.
I'm often asked how I can justify owning so many different glasses. I generally counter with  'And how many handbags do you have? Or pairs of shoes? And where do they spend most of their time? On the floor, under the table, that's where!'  Glasses are visible 100% of the time, on your face.
I tend to choose my specs each morning depending on what I'm wearing. Like choosing necklaces or earrings.  I don't feel right without them. I could have eye surgery and obviate the need for specs, but I won't do that. I'd feel naked and washed out without them.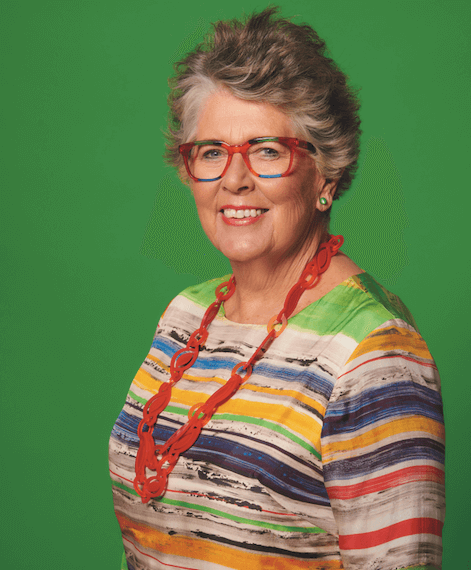 So why have a range of my own? Partly, of course, it's the businesswoman in me. I love business and have spent my life in it, as a caterer, restaurateur, and as a director on all sorts of businesses from British Rail to Whitbread. So the partnership with Ronit Furst is right up my street. But almost more important than that, is that I'm on a mission to get women, especially older women, to be bolder, not to play it safe and boring, and to embrace colour.
I hope, as a result of the Prue at Ronit First range, that independent opticians all over the country, will devote at least one window to bright, original, colourful and beautifully designed glasses, and not just for women. Why shouldn't men have some fun too?