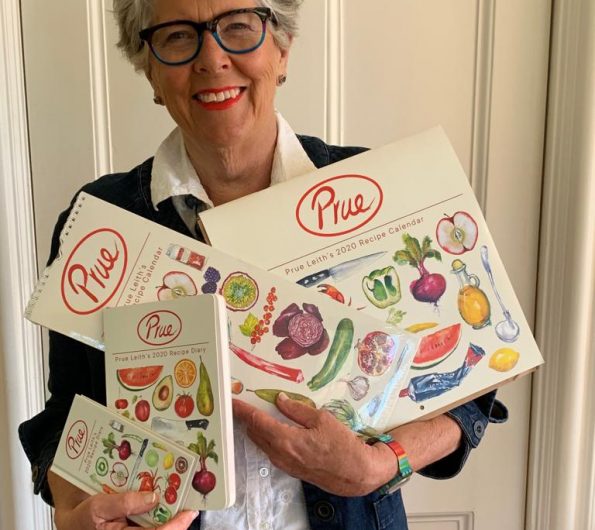 #TruePrue
Business
Business
I've always loved trading. I like the idea of making and selling stuff. I think getting the Veuve Clicquot Businesswoman of the Year award was as exciting and ego-boosting as Leith's getting a Michelin Star.
When I sold my restaurant, catering company and cookery school in the 90's, I really missed having a business to run. And inevitably I've been creeping back. I now have an interest in the Pasta Evangelists,  the fast-growing on-line company delivering  home-made pasta and delicious sauces all over the country.
Even bigger now is the organic baby-food business, Piccolo,  whose mini pouches are in a growing number of top supermarkets and food stores.
Interesting that both companies were founded by young Italians, Pasta Evangelists by Alessandro Savelli and Piccolo by Cat Gazzoli.
So far, so foodie. But now I'm into glasses see www.PruebyRonitFurst.com which are selling internationally. I'm just so pleased that my addiction to colour and great specs appears to strike a chord. There are 72 different colour combinations and styles.
And this year I launched a range of greetings cards with Ling,  who distribute to shops everywhere and diaries and calendars with Portico.  Available from Waterstones, John Lewis, Amazon and Tesco to name but a few.
I can never get too far away from food that's why there is a recipe on the back of every card and for each month in the calendar and diary.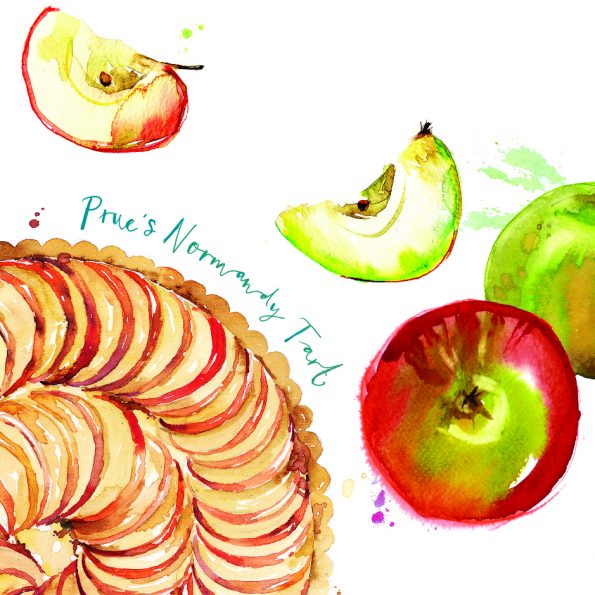 My next ambition is to have a necklace range. Watch this space!