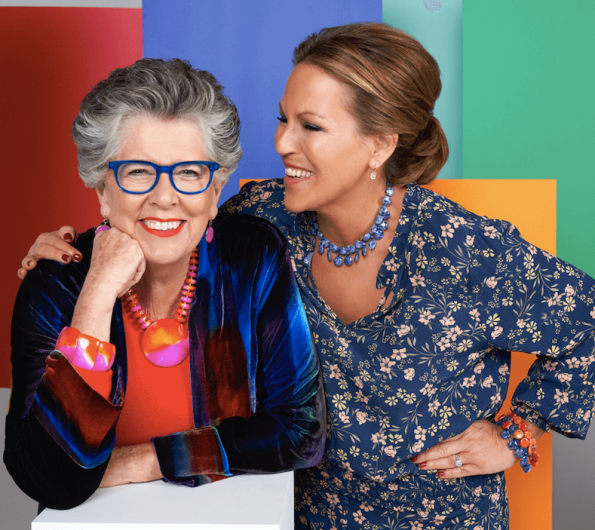 Fashion
My Jewellery range Prue X with Lola Rose
Bloggers and self-promoters are forever telling us how excited and thrilled they are about absolutely everything, walking in the park, a new pair of shoes, seeing a celeb in the supermarket.
So I'm mildly embarrassed to be telling you that here I am really, genuinely, honestly, thrilled and excited by my first ever necklace range, designed with the wonderful Lola Rose company. Sorry about that, but I am!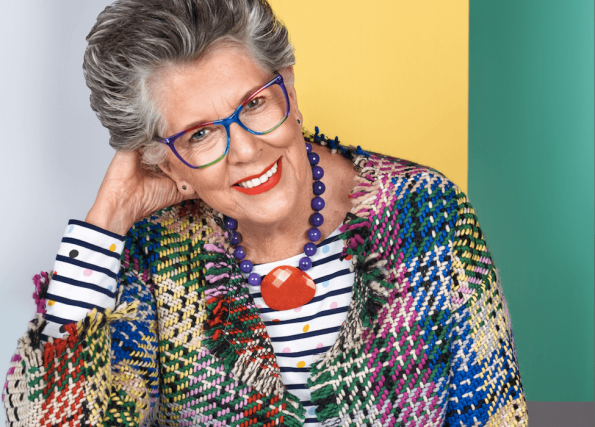 I've been wearing jolly necklaces for years, a lot of them made of plastic. And I still do, while telling myself at least they are not single use plastic – I've had many of them for years. But of late I've fallen in love with semi-precious stones, particularly the coloured polished stones of Lola Rose necklaces. So much so that I began to egotistically dream of a Prue Leith range of jewellery and went to Nikki Gewirtz with the idea of a collaboration.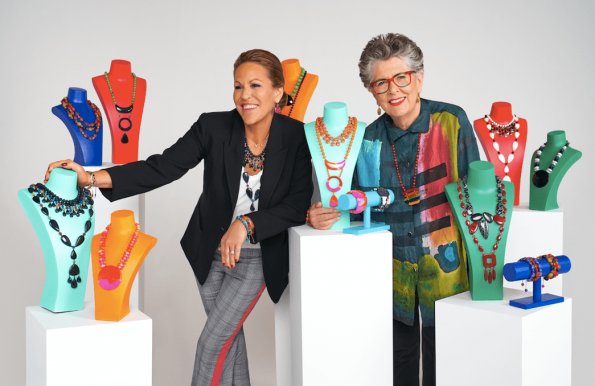 I was frankly amazed that she agreed. But she did. We spent many happy hours playing with the stones – which have that smooth, sensuous feel of luxury, while being a bit mad.
Nikki is truly elegant, but I'm a bit in-yer-face, and we've ended up with a collection of big bold and vibrant necklaces and bracelets, colourful drop earrings, stackable wristwear and bold pendants in a colour palette to suit every personality. Yes some of them are multicoloured (of course!!) but all of them are fun.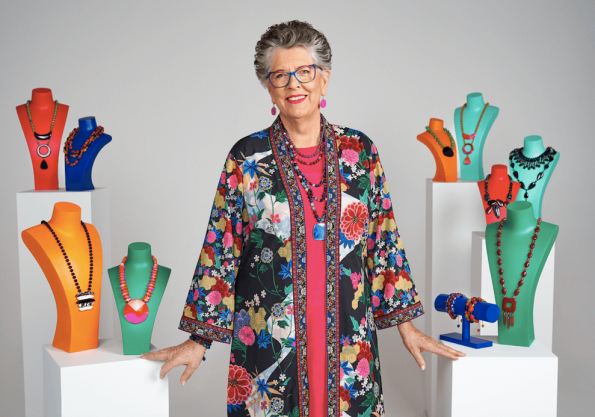 I do hope you like them as much as I do and feel at least a little bit of my excitement.
The Prue x Lola Rose collection will be available exclusively online at lolarose.co.uk